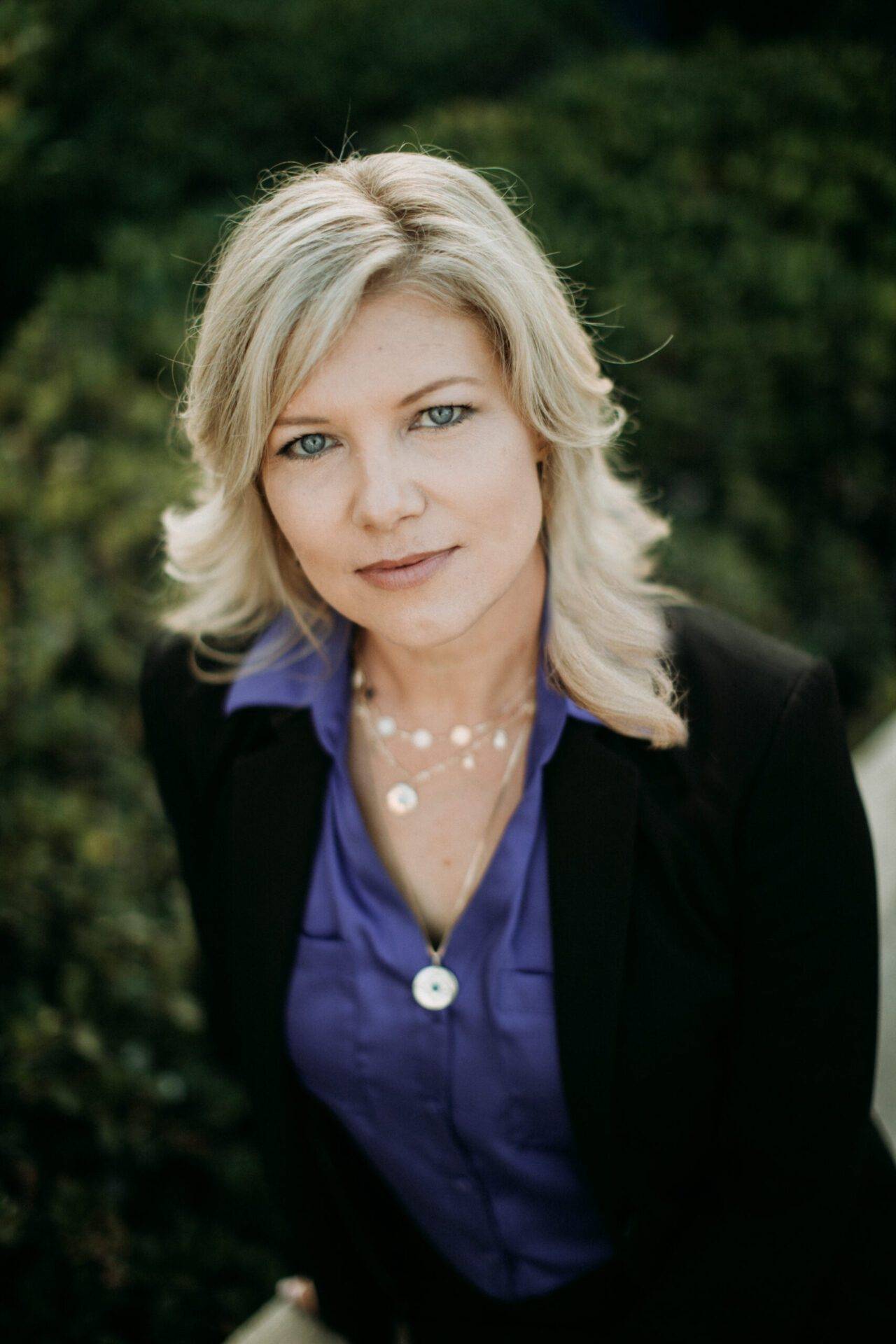 Deanna L. Lopas
Position:

Attorney, Partner

Experience:

16 years

Location:

Escondido & Vista California

Email:

dlopas@lopaslaw.com

Phone:

619-450-1650
Deanna L. Lopas - Attorney
Deanna Lopas is a founder and managing appellate law attorney at Lopas Law Group, LLP.  As a criminal defense practitioner for the last 16 years, Deanna has represented clients in all areas of criminal law, from the most complex cases involving homicide, sexual misconduct, and 3 strikes to common drug possession, driving under the influence, and traffic offenses. Prior to establishing the firm, Deanna spent over a decade as a public defender, in California's Capitol city of Sacramento as well as El Dorado County, during which time she represented clients in high-stakes, high-profile litigation and defended thousands of adults and juveniles facing prosecution. In her career, Deanna has successfully litigated 4th Amendment search and seizure violations, Miranda violations, Writs of Habeas Corpus, bail reductions, and Jury Trials in a multitude of misdemeanor and felony cases to verdict.
Deanna's representation of each client is focused solely on achieving the best outcome for that particular client. Deanna works diligently and aggressively to achieve each clients unique and tailored goals. Deanna has negotiated thousands of pre-trial litigation resolutions and has proven herself a zealous, compassionate, and effective advocate in Preliminary hearing, Court Trial, Jury Trial, and post-conviction litigation. 
Deanna has extensive experience representing juveniles accused of all manner of delinquency. Prior to joining Lopas Law Group, LLP, Deanna established herself as a tireless advocate for hundreds of youth accused of the most basic school misconduct to serious crimes such as rape and murder. During her time in El Dorado County, Deanna was recognized for "changing the face of Juvenile Justice" through her tireless advocacy, successful motion and trial practice, and reduction of the incarcerated youth population in the County by half. Deanna enjoys trial practice, but understands that not every case or client is best served through court adjudication or verdicts. Deanna works closely with her clients to reach efficient and positive resolutions and believes in the fragility and growth potential of every youth. 
The National Trial Lawyers Top 100
Justia Lawyer Top Rating
California State Bar
United States District Court for the Southern District of California
University of the Pacific, McGeorge School of Law, J.D., 2006
California State University, Sacramento, B.S., Cum Laude,  2003
mEMBERSHIPS AND COMMUNITY CONTRIBUTIONS
Central California Appellate Project (CCAP), Panel Attorney
Appellate Defender's Inc. (ADI), Staff Attorney
California Lawyers Association, Criminal Law Section
Pacific Juvenile Defender Center
California Appellate Defense Counsel